Friday -- 04:00 PM - 06:00 PM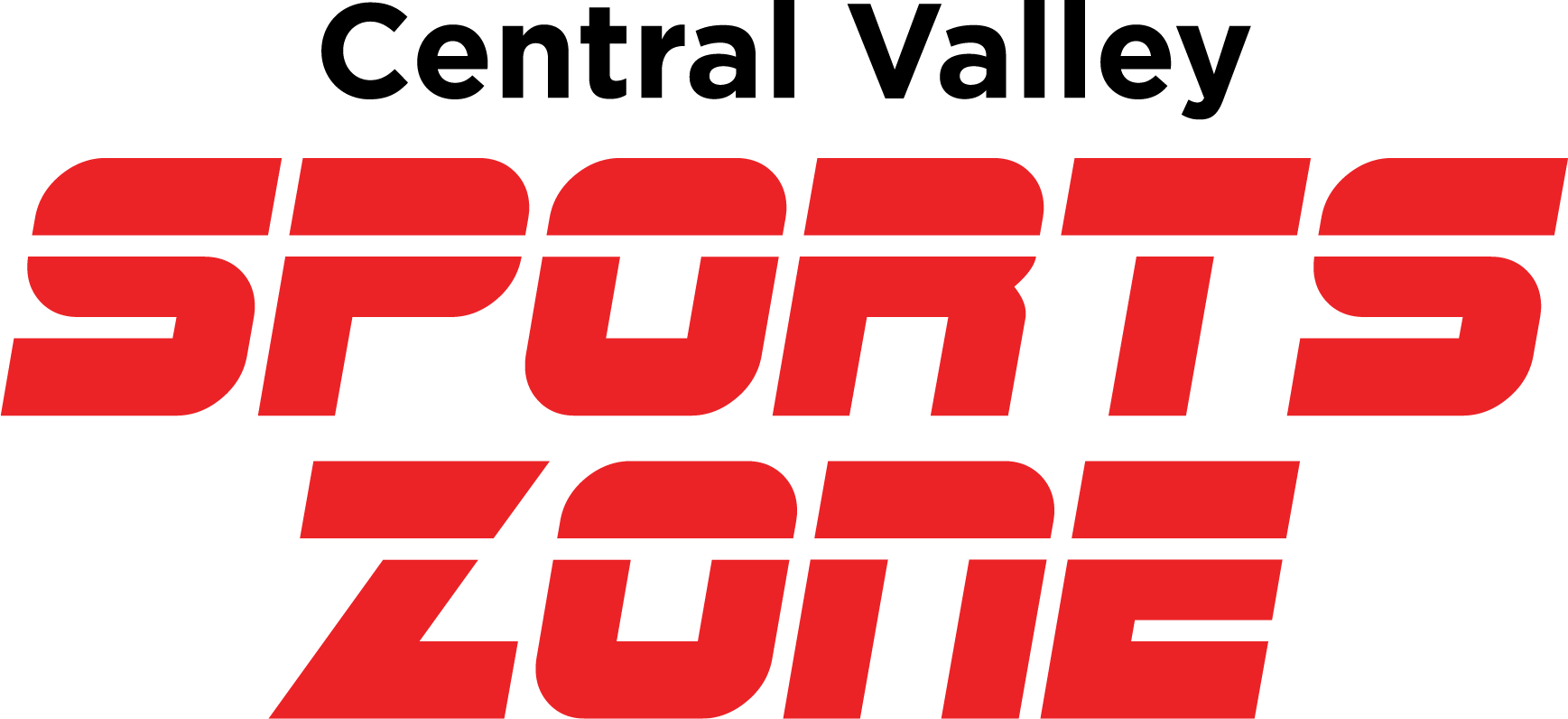 Live from the Field House in Fresno, CA, The ZONE focuses on sports news and events of the day and regularly features past, present and future local sports icons.
Want to join the conversation and watch the show live. Join us at Field House on Copper Ave. and enjoy their amazing happy hour specials during the show!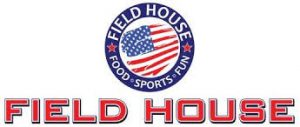 2042 E Copper Ave #101
Fresno, CA 93730